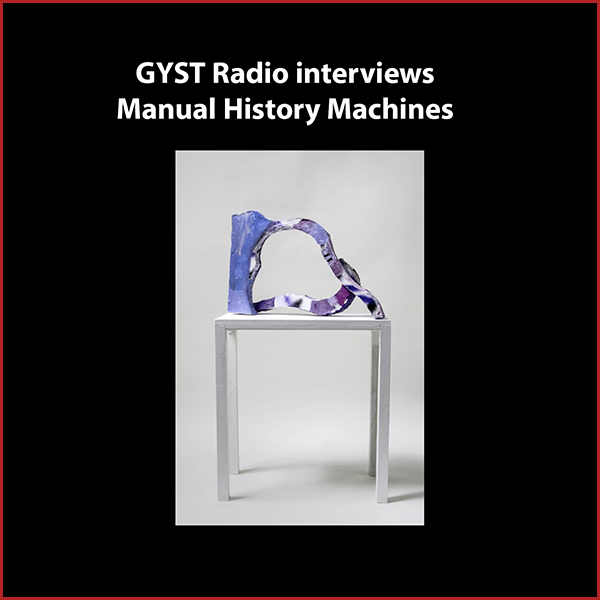 GYST DO IT! With Manual History Machines
Manual History Machines is a curatorial collective comprised of artists Daniela Campins, Rema Ghuloum, Bessie Kunath, and Tessie Whitmore.
Established in 2012, these four friends came together to curate annual exhibitions and projects with the goal of creating dialogue with other artists, communities, and the public.
manualhistorymachines.tumblr.com
Hosted by Kara Tomé