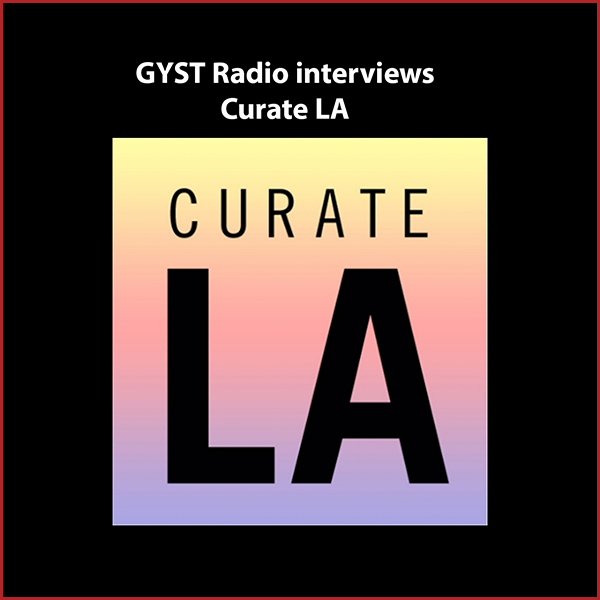 GYST DO IT! With Curate LA
Shelley Holcomb is the co-creator of Curate L.A., an interactive web platform that gives users an easy tool to keep track of art openings, exhibitions and events in the city.
Los Angeles is a sprawling, continually evolving cultural landscape with a thriving art scene offering an abundance of museums, galleries, art events, auction houses, and arts districts.
Set up as a map, Curate L.A. is populated with more then 400 venues pinned with active links, so the site helps users keep track of what is going on in any neighborhood. It also encourages the discovery of venues throughout the city, whether it's an established museum, or a brand-new alternative space.
Hosted by Kara Tomé