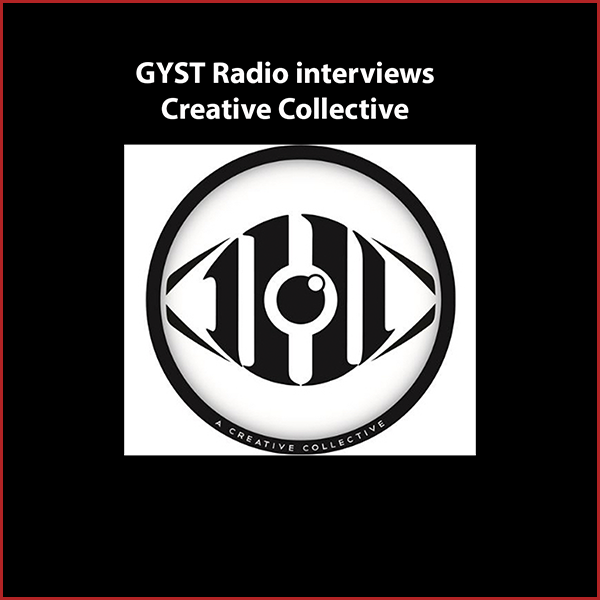 GYST DO IT! with 11:11 A Creative Collective
Guests are Addy Renteria and Erin Stone, founders of the 11:11 Collective, whose mission is to make the San Fernando Valley in California become a strong and independent artistic community and a flourishing destination for innovative art.
Since 2009 the collective's exhibitions and events have seen tremendous growth and they are in the process of becoming a non-profit organization to facilitate even greater success.
The Fill in the Blank project is their new catalyst for supporting artists in the creation of major murals throughout the valley, with community support.
Hosted by Kara Tomé