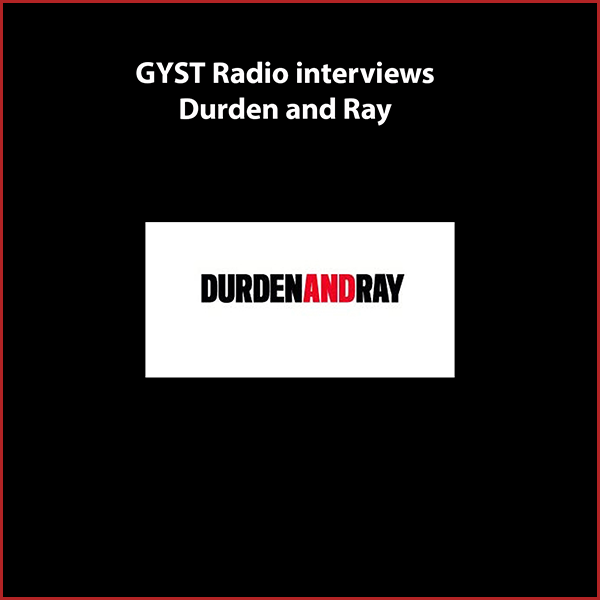 GYST DO IT! With Durden & Ray
Durden & Ray is an artist collective comprised of 22 artist/curator members who work together to create exhibition opportunities at gallery spaces around the world. In May of 2015 they opened a permanent gallery space in Downtown Los Angeles.
The Durden & Ray model overlaps multiple strategies, including the democratic structure of an artists' group, the potential to create collaborative works of art as a collective, and and the shared fiscal support of its programs by group members and partnering organizations.
Durden & Ray concentrate on small, tightly curated group shows, organized by the members, as well as the hosting of international artists and exhibiitons as part of their commitment to global exchange and alternative networks.
Guests on the show are Max Presniell, Claudia Parducci and Tom Dunn.
Hosted by Kara Tomé