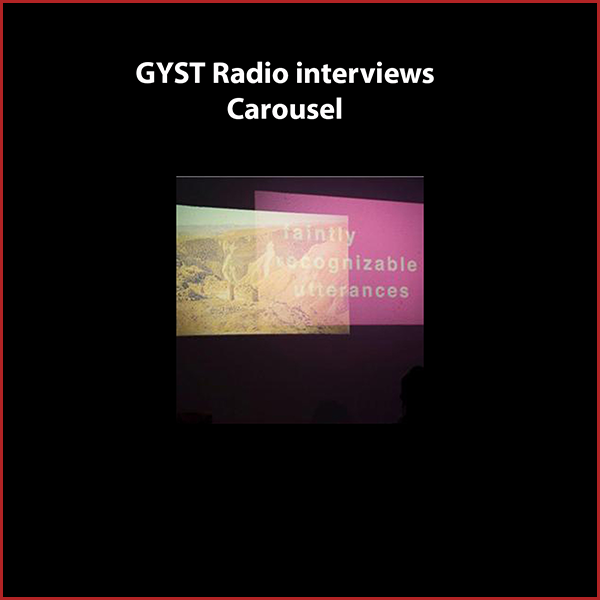 GYST DO IT! With Carousel
Artists/collaborators Gabriela Salazar and Mary Choueiter will discuss their on-going curatorial project CAROUSEL.
CAROUSEL is an exhibition experiment. It is a venue on a turntable. It is a nomad. It is an anachronism. Surpassing its time and usefulness, CAROUSEL is cheap, familiar, a little stubborn, and begging reinterpretation.
Regular one-night-only "openings" showcase an artist and their use of a mechanical slide projector.
Hosted by Kara Tomé.