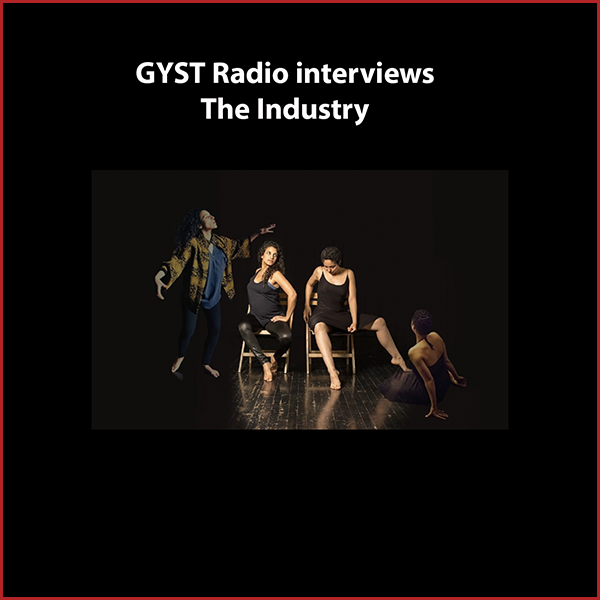 GYST DO IT! With Yuval Sharon of The Industry
The Industry presents new and experimental productions that merge music, visual arts, and performance in order to expand the traditional definition of opera and create a new paradigm for interdisciplinary collaboration. The Industry aspires to be regarded on a national level for premiering the most exciting and experimental new work in the country.
Artistic Director Yuval Sharon joins host Kara Tomé in conversation about the groundbreaking company that is "reshaping L.A. opera" (Los Angeles Times)
Hosted by Kara Tomé.