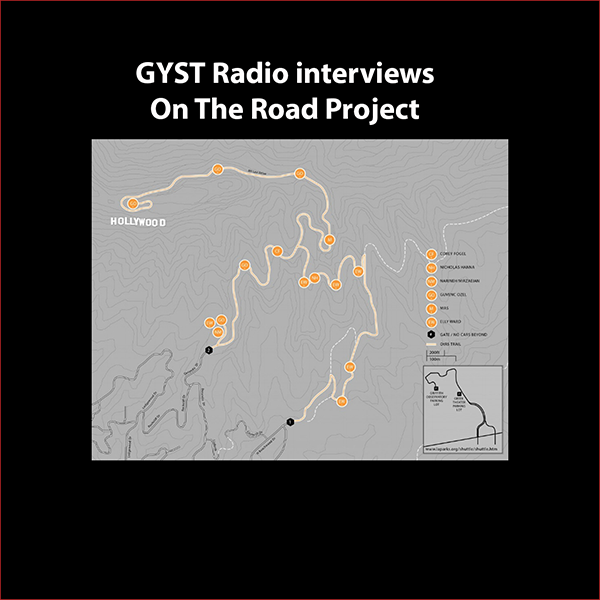 GYST DO IT! With On The Road
Guests are Danielle Rago and James Michael Tate, two of the originators of On the Road Project.
On the Road (OtR) is a yearlong series of exhibitions and conversations that highlights contemporary architectural practice in Los Angeles. OtR is a platform for new ways of thinking and making that engages both a discipline and culture with contemporary ideas about architecture, design, and art.
Hosted by Kara Tomé