Upgrade to GYSTPro 4.5.1 (Mac) Must Own 4.3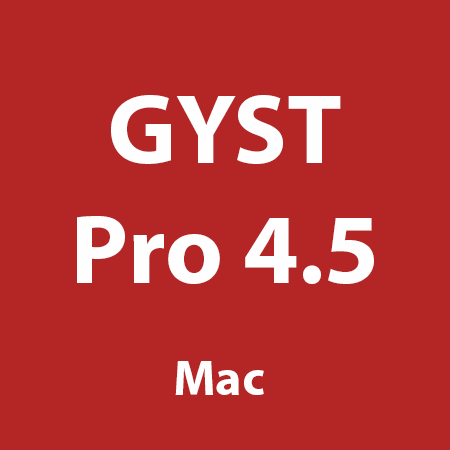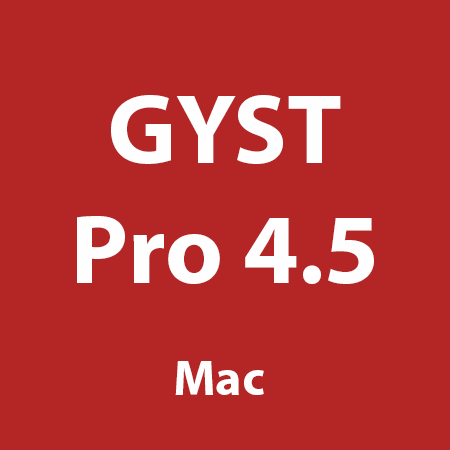 Upgrade to GYSTPro 4.5.1 (Mac) Must Own 4.3
GYSTPro 4.5 for Mac works on Sierra and High Sierra OS.
About GYSTPro (MAC)
GYSTPro is a database program that helps artists keep track of their careers, cataloging artwork, sales, proposals, mailing lists, etc. It also includes tons of information about every business issue an artist needs to know. At only $129, GYSTPro is the most comprehensive & affordable artist business software available today.
NOTE
Once purchased, you have 24 Hours to download the product from the provided link. If you miss this deadline, send an email to our staff to resend the link.
GYSTPro 4.5 for Macs, works on Sierra and High Sierra OS. This is an upgrade only, so you must own GYSTPro 4.3 in order to upgrade to GYSTPro 4.5