Upgrade for GYSTBasic 3.0 (Mac)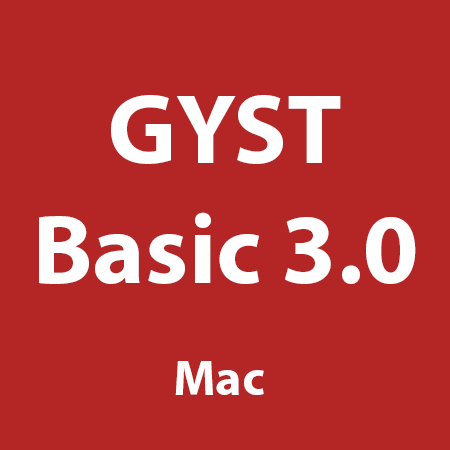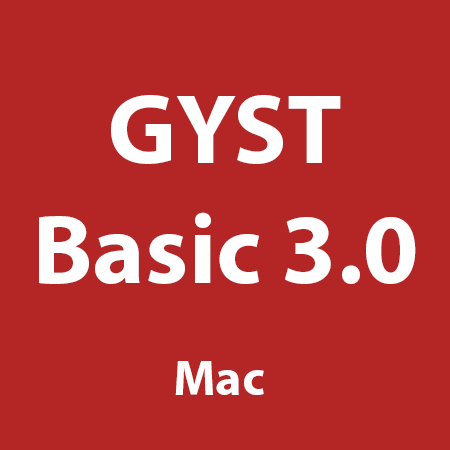 Upgrade for GYSTBasic 3.0 (Mac)
Due to mac security settings we have upgraded GYSTBasic to 3.0.
About GYSTBasic (MAC)
GYSTBasic is designed for emerging artists just starting to organize their art practice. GYST Basic has many of the features of GYSTPro, like an archive database, contacts list, artwork tracking, resume & statement archive, and lots of business tips and tricks. At just $59, GYST Basic is perfect for students who need to get organized on a budget. Try the software free for 30 days.
NOTE
Once purchased, you have 24 Hours to download the product from the provided link. If you miss this deadline, send an email to our staff to resend the link.