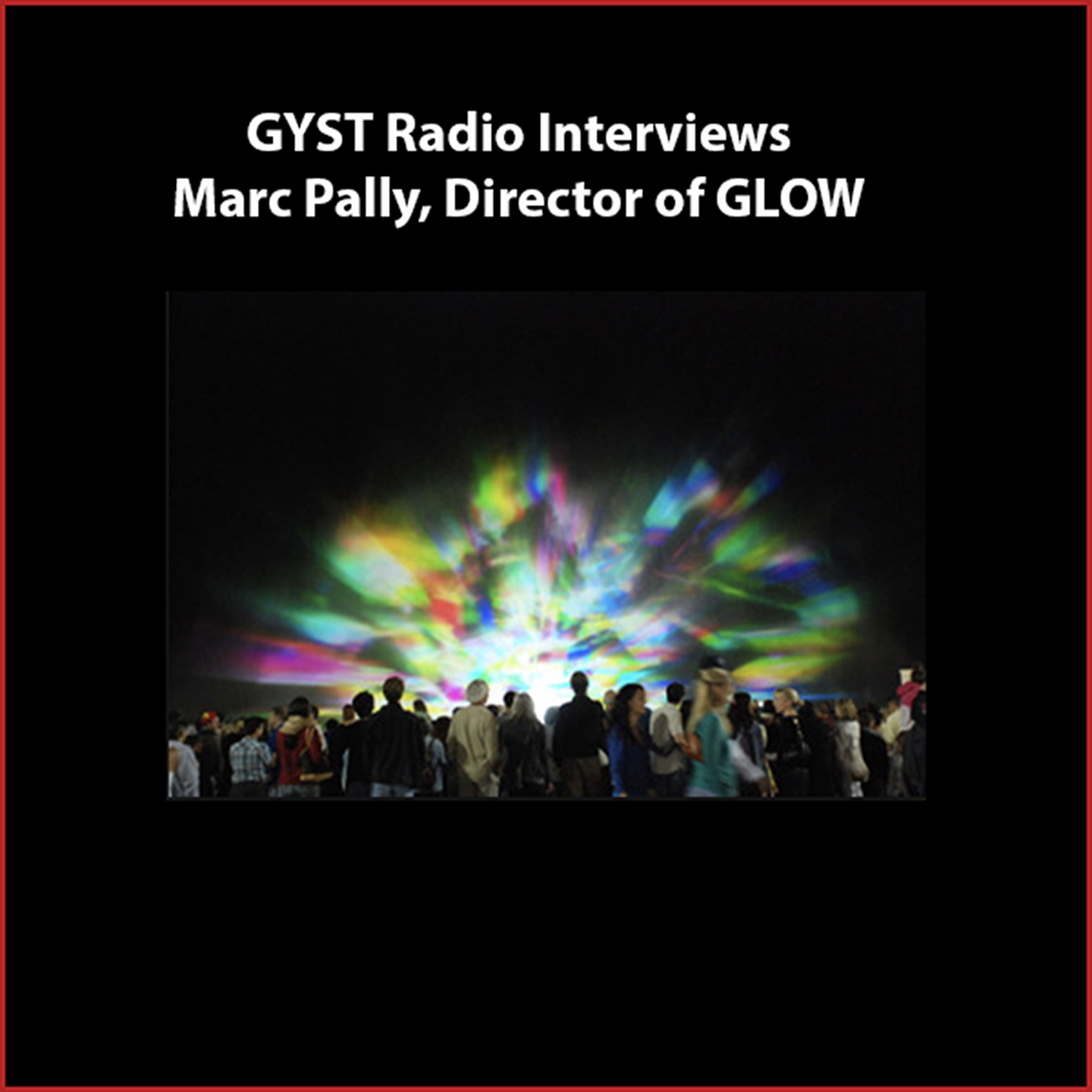 GYST DO IT! With Marc Pally
Artist Marc Pally is an expert in the field of public art, having curated, planned and managed dozens of nationally recoginzed projects. He is the Artistic Director of GLOW, Santa Monica, which in three installments has become one of the largest and most popular one-night art events in California, and beyond.
GLOW is an all-night cultural experience featuring original commissions by international artists that re-imagine Santa Monica Beach as a playground for thoughtful and participatory artworks. The 2013 event took place on September 28 and attracted hundreds of thousands of visitors.
GYST radio host Kara Tomé worked on GLOW as the Project Coordinator for CalArts Community Arts Partnership's contributions to the event, including Lead Artist (and GYST founder) Karen Atkinson's interactive video piece.
Kara talks to Marc about his career in public art and they reflect on the experiece and success of GLOW.